Online Workshops
While the annual conference is still the hallmark event for the Employee Benefits Institute, the board has expanded its programming by providing targeted workshops throughout the year. In contrast to the annual conference which covers a variety of topics in both the welfare and retirement areas, the workshops allow for a concentration in a particular subject matter that might only apply to one slice of employee benefits.
Recently, EBI has partnered with the Department of Labor to sponsor their outreach events in Kansas , Missouri, Nebraska and Iowa. The workshops allow EBI to maintain a regional focus with meetings in Omaha and Des Moines as well as northwest Arkansas and northeast Oklahoma.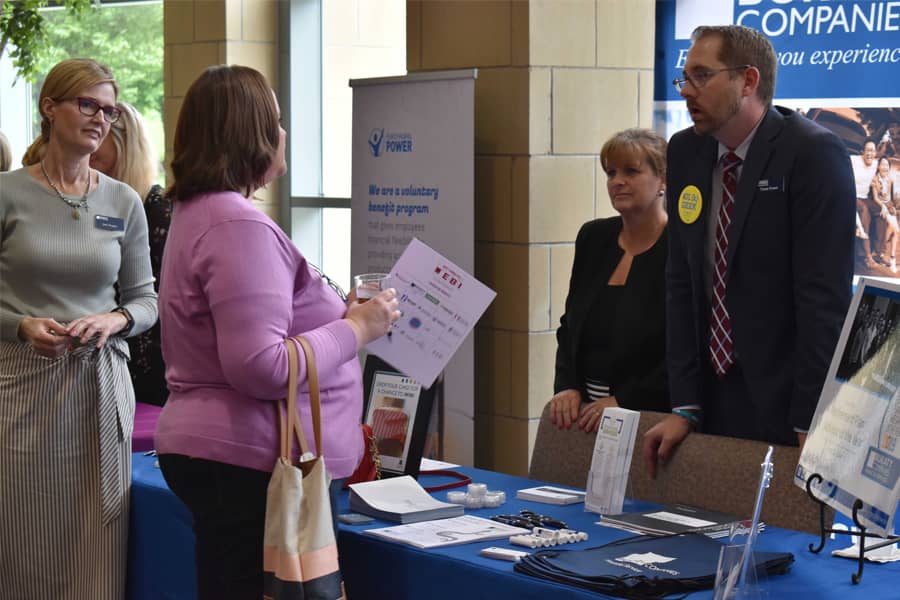 Upcoming Workshops
December 8, 2022 – DOL Retirement Audits – Trends and Lessons Learned
Learn More  |  Register Now
Visit Us | UMKC School of Law
4825 Troost, Suite 211
Kansas City, Missouri 64110
Send us a message here or contact us through email, phone, or pay us a visit!